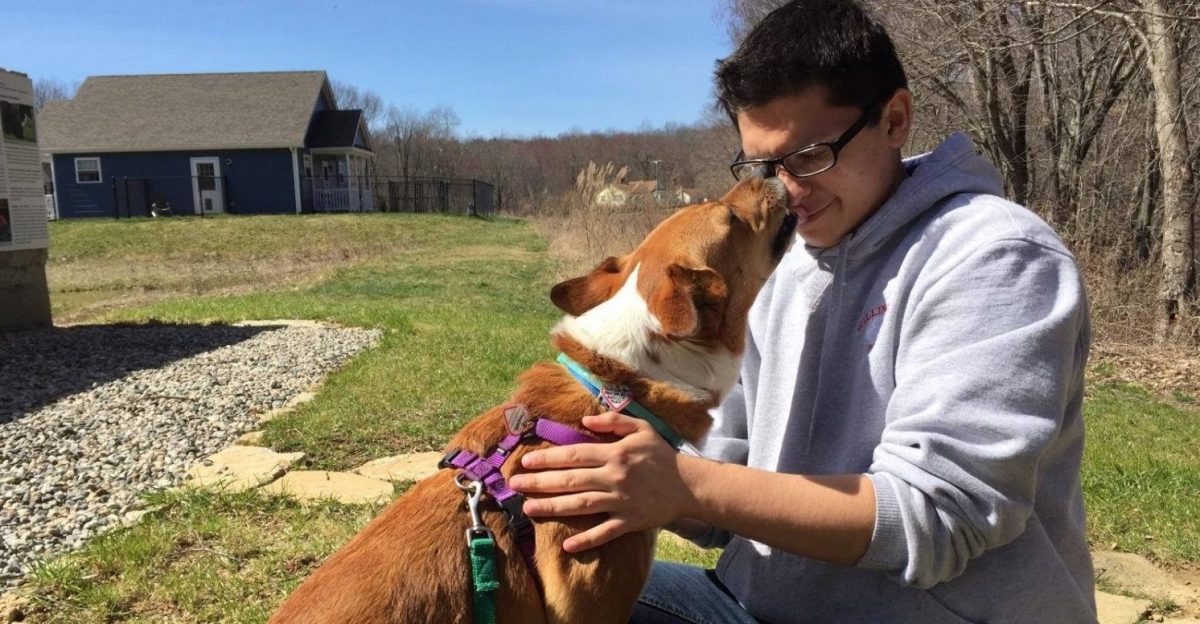 The Buddy Project Is A Program Which Teaches Youth at Risk How To Train Rescue Dogs.
The goal of the program is to provide mutually beneficial experiences for the students and the dogs. The youth learn how to train the dogs using positive based training methods, which supports the dogs' process towards adoption and also provides the youth with a model for positive social interactions. The dogs learn basic skills, which makes them more appealing to potential adopters.
Frequently Asked Questions
Ready To Find Out More?
For more information please contact Risa Davidson, The Buddy Project Manager, at 860-242-9999 or fill out our contact form